Group exhibition May Salon 2021/drawing and sculptur opening Friday 25. june 2021 in Libertas Space, Koper/Capodistria, Slovenija, until 1. September 2021
The artists will be in the OVR art gallery on April 26th, 2:30pm-3:30pm CET!
Don't miss the opportunity to talk with them! Download OVR app and configure your own 3D avatar now!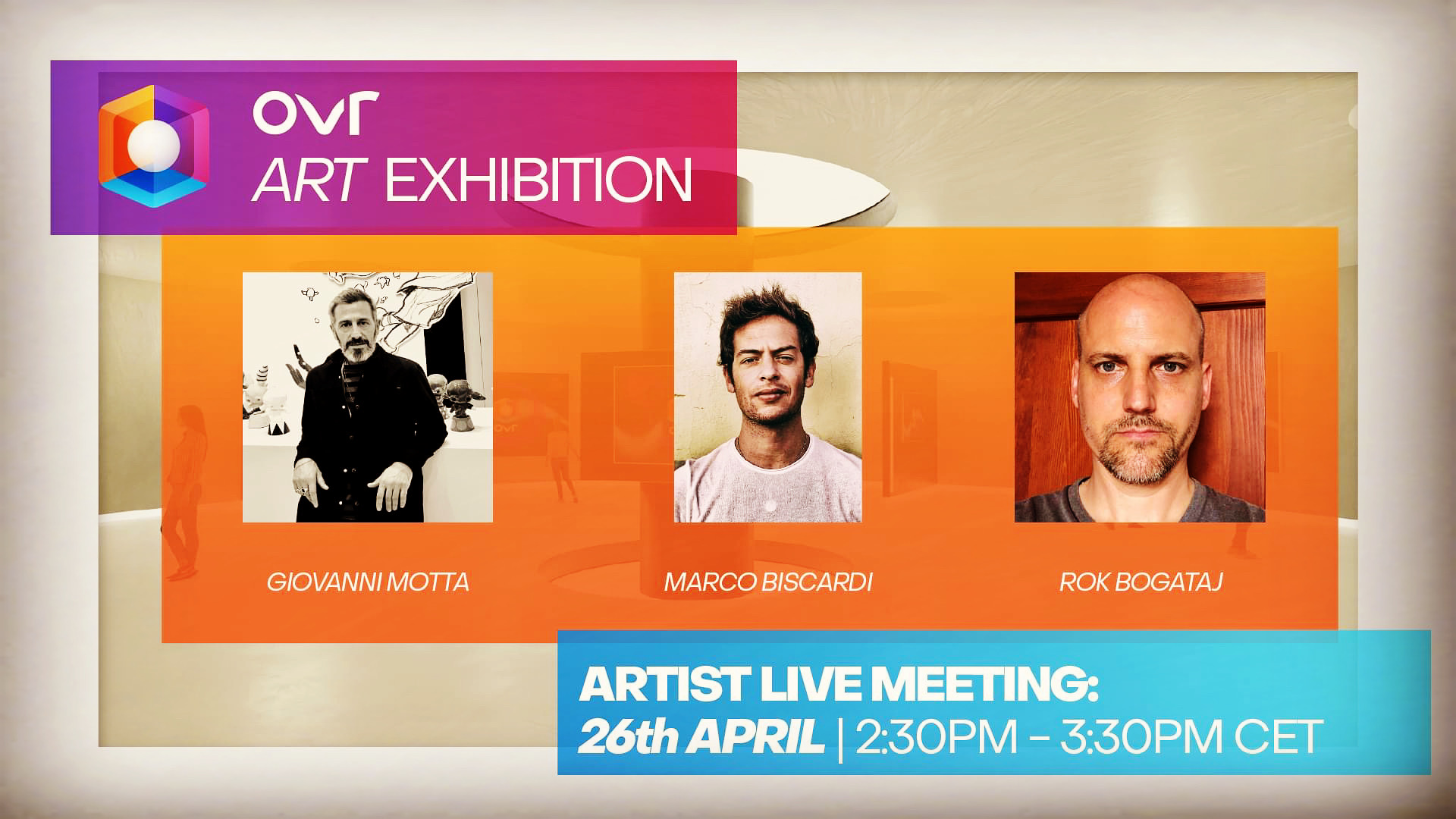 I participate in the project "Co.So! Artists for the social" conceived by ETRARTE that aims to activate and sensitize the communities of Friuli Venezia Giulia (Italy) to the issues of mental health, integration and social well-being through the intervention of professional artists.
Do you want to participate in the construction of a work of art? Join the fellows of the "Compagnia Teatrale Cantiere dei Desideri" and let yourself be guided by the Slovenian sculptor Rok Bogataj. You will give life to a collective creative project on the theme of the "trace".
The project was made from 10 to 11 june 2021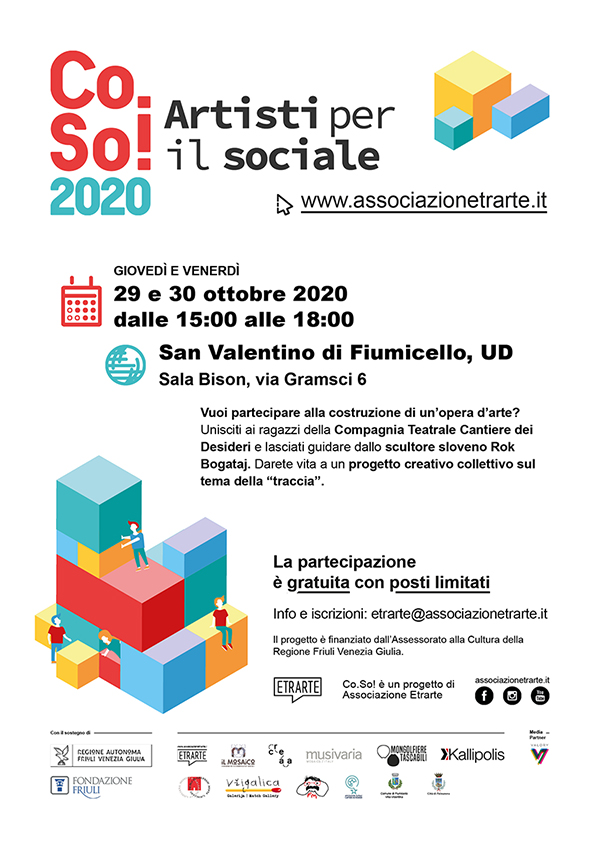 Group exhibition Common Space will be gathering 9 international artists at the Gallery of the Faculty of Arts in Prishtin, Kosovo 🇽🇰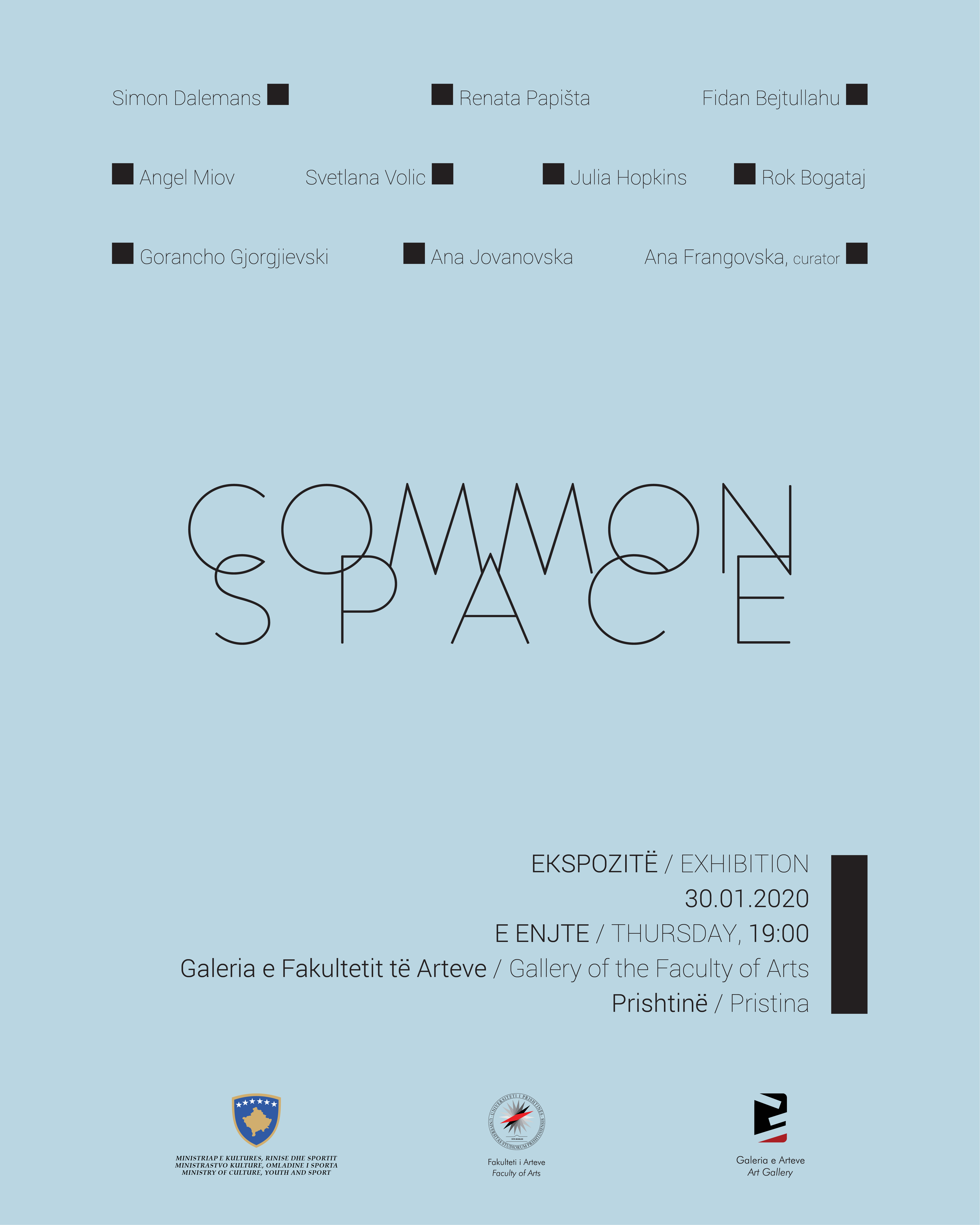 Exhibition in Skopje, Republic of North Macedonia 🇲🇰, with work The seasons
Retrospective exhibition - 30 years of Art colony Galichnik in Mala stanica - National gallery of R.N.Macedonia until 21 october 2019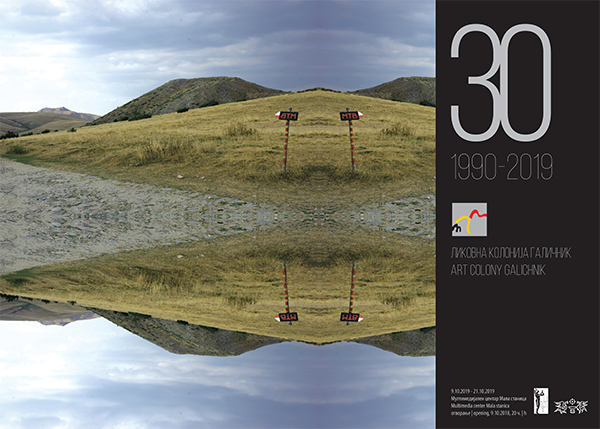 One month reaserch residence,DAL – DANUBE ART LAB 2019 HERITAGE TODAY/TOMORROW Regensburg, Germany, Semptembre 2019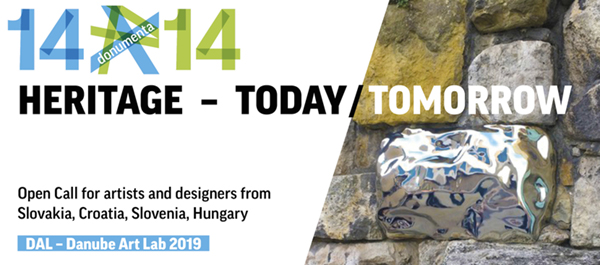 Group exhibition Common Space will be gathering 9 international artists at the Collegium Artisticum as a part of theSarajevo Winter Festival
Opening : Saturday 3 March 2018 at 18:00 Exhibition : 3 March ➝ 12 March 2018
Curator : Ana Frangovska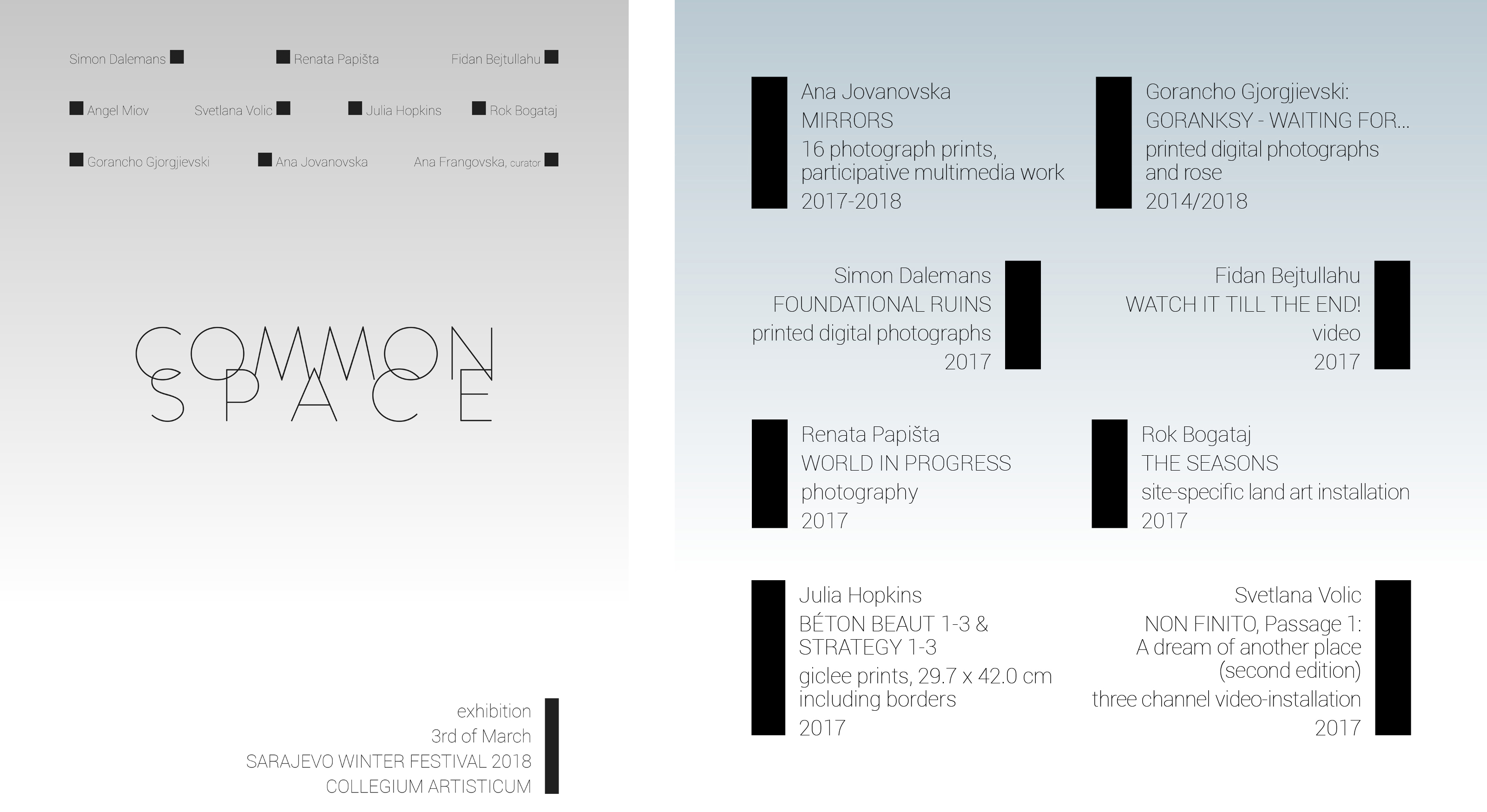 Group Exhibition at Remont gallery Belgrade, Serbia - 2.10 – 20.10.2017 exhibition photos